Therapy via Health Insurance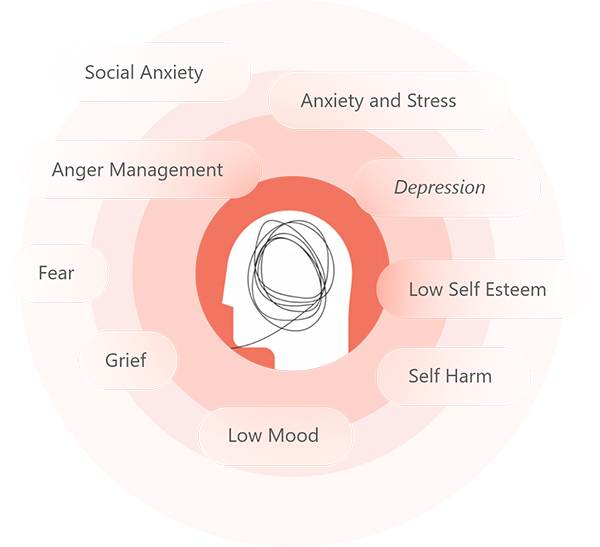 Blue Sky CBT can help with a wide range of difficulties.
CBT is the recommended treatment of choice in NICE guidelines for many different problems, including:
anxiety disorders (including panic attacks)
depression
obsessive compulsive disorder (OCD)
post-traumatic stress disorder (PTSD)
insomnia
The National Institute for Health and Clinical Excellence (NICE) provides independent, evidence-based guidance for the NHS on the most effective, proven treatments.
There is also good evidence that CBT is helpful in helping people cope with the symptoms of many other conditions, including:
chronic fatigue syndrome (CFS)
irritable bowel syndrome (IBS)
fibromyalgia
chronic pain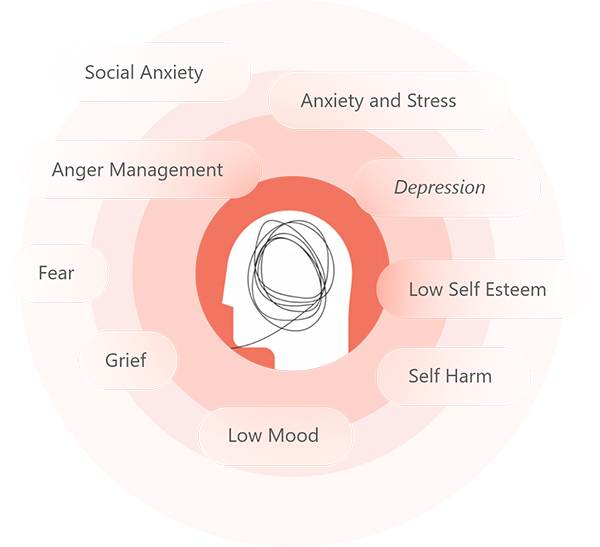 "Thank you. You really made me feel at ease and comfortable opening up (even when it was hard). Thank you! "
"CBT has given me tools to challenge my negative thoughts. Thank you for you help, it has made a big difference in my life"
"Thank you for all of your help and support. You've helped me to see clearly and given me the courage to move forward. Thanks again."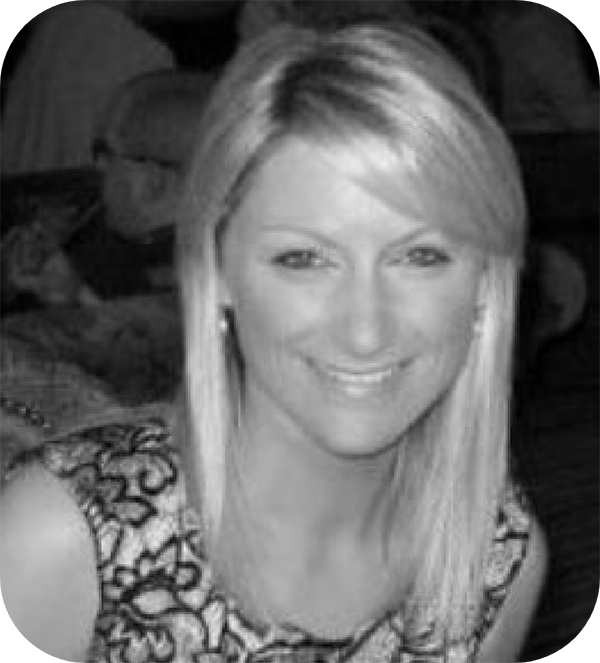 "I'm committed to helping people overcome anxiety, depression and stress whilst also boosting self-belief and self-confidence.
I believe that with the right support and tools, everyone can change the negative belief's and thinking patterns that disrupt their wellbeing and hold them back in life."
Alison Rankin
Blue Sky CBT
We would like to hear from you