About
Learn and find ways in which to challenge and change automatic thoughts or unhelpful thinking in order to feel better.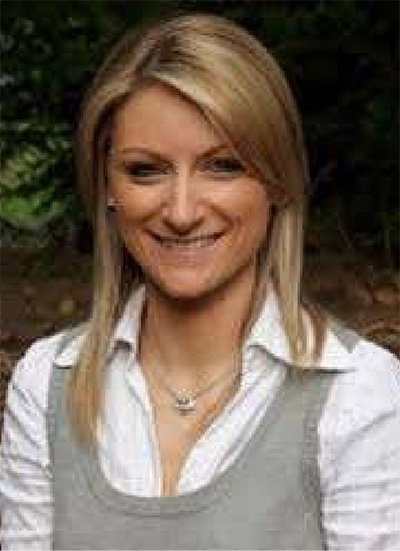 Alison Rankin
Founder of Blue Sky CBT and Cognitive Behavioural Psychotherapist
Qualifications
Cognitive Behaviorual Therapy
Post-graduate Diploma
Food and Mood in a Therapeutic Setting
National Counselling Society accredited course
Yin Yoga Teacher Training
Yoga Alliance Accredited
Yoga Teacher Training; 200 hours,
Yoga Alliance Accredited (currently completing -2020)
Yoga Enhanced Cognitive Behavioural Therapy (Y-CBT); Massachusetts, America
Accredited Member of British Association for Counselling and Psychotherapy (BACP)
Member of British Association for Behavioural & Cognitive Psychotherapies (BABCP)
About
Blue Sky CBT is a Psychological Therapy Service based in Belfast, Northern Ireland. Face to face therapy sessions take place in East Belfast, whilst remote sessions are available to clients based anywhere in the UK and Ireland via Skype and Zoom.
Blue Sky CBT was founded by Alison Rankin who has 10 years experience in the counselling and psychological therapies profession and is passionate about supporting clients to enable then to overcome mental health problems and facilitate emotional wellbeing. Alison is an accredited CBT counsellor and psychotherapist with the British Association of Counselling and Psychotherapy (BACP).
Therapeutic Approach
I adopt a holistic and person centred approach to psychological health and emotional wellbeing. I have always been curious about the importance of the mind-body connection in mental health and wellbeing and supporting a healthy connection and alliance between mind and body is an integral part of how I work therapeutically. My core modality is Cognitive Behavioral Therapy. I also integrate a number of third wave evidence based cognitive behavioural therapies and specialist psychological therapies including compassion focused therapy, mindfulness and meditation practices and yoga.
I work collaboratively with clients to enable them to break the vicious cycle of negative thinking, feeling and behaving through Cognitive Behavioral Psychotherapy. I have completed training in the UK, Ireland and America and I continue to train and upskill myself in evidence based psychotherapies to offer my clients the psychological support they need to feel better and effectively address the problems they are experiencing in their lives. My work is supported with regular clinical supervision.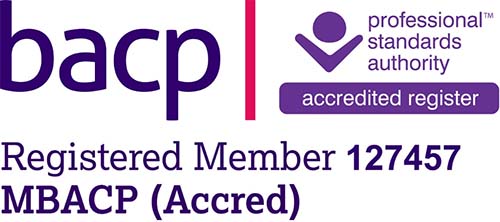 We would like to hear from you