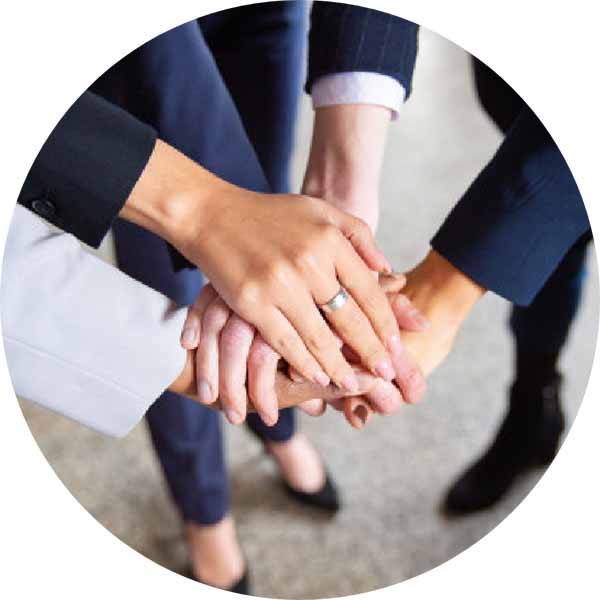 Corporate Wellness Workshops
We offer specially designed corporate wellness workshops in Belfast and throughout Northern Ireland.
These can be carried out at your own premises for convenience or our venue in East Belfast. Our corporate wellness workshops can be generic, or tailored to meet your requirements. We can provide one-off workshops or a series of workshops.
Here are examples of some of the workshops available:
Introduction to Cognitive Therapy (CBT)
Managing Anxiety
Working with Worry
Managing Stress
Developing healthier behavioural patterns
Mindfulness and relaxation
Introduction to Yoga Enhanced CBT (Y-CBT)
Emotional Wellbeing & Self-Care
Dealing with Depression
Mental Health Awareness
Building Self-Esteem
Promoting Good Sleep
Mindfulness Introduction
Developing Gratitude
Cultivating Compassion
Beating Procrastination
Promoting Balanced Thinking
Resilience Building
The Mind-Body Connection
Quietening the Inner Critic
Developing Radiance
Strengthening Communication:
The Reciprocal Loop
Yin Yoga
Breathwork