Therapy via Health Insurance
Did you know that your health insurance company or EAP programme might cover the costs of your treatment with Blue Sky CBT?
Many health insurance policies can be invoiced directly for psychotherapy sessions and you will never have to pay for the sessions yourself. Call your insurance company and ask if they will cover your treatment.
Blue Sky CBT is an approved provider of psychotherapy with the following companies: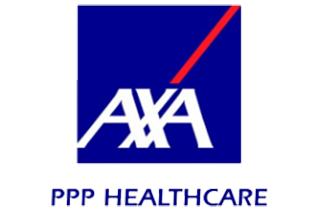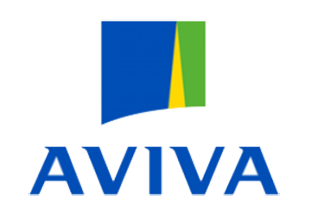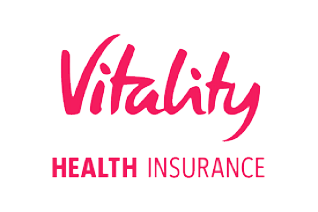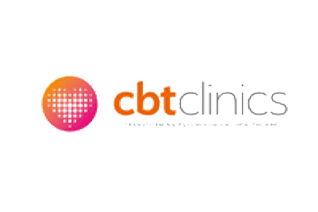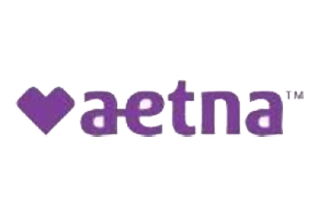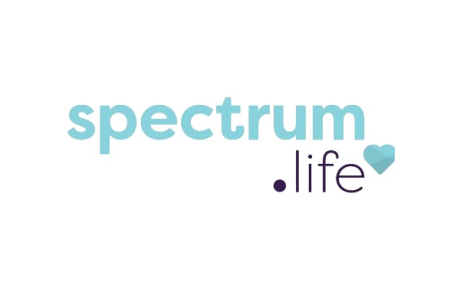 We would like to hear from you