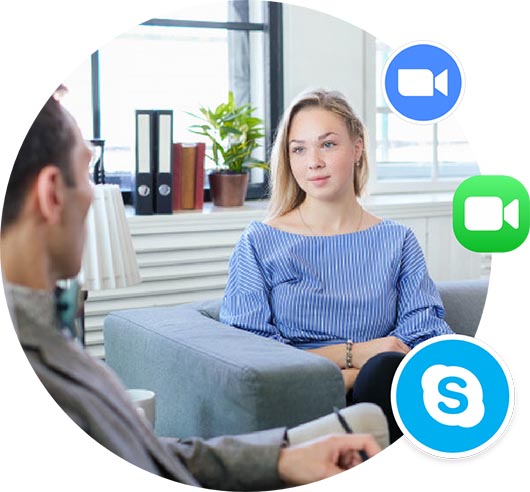 Cognitive Behavioural Psychotherapy
During your assessment session, you will be provided with a confidential and caring space where you can discuss the challenges you're facing, and receive an assessment of the problem.
From this, a bespoke CBT treatment plan will be created, which will usually consist of between 6 and 20 sessions, depending on your goals, of 50 minutes each.
Cognitive Behavioural Psychotherapy
Our flexible and tailored approach is designed to ensure that you receive the very best Cognitive Behavioral Therapy service most suited to your individual needs.
1
Initial telephone consultation 15 mins - Free
2
Initial telephone consultation 60 mins - £50
3
Initial telephone consultation 50 mins - £50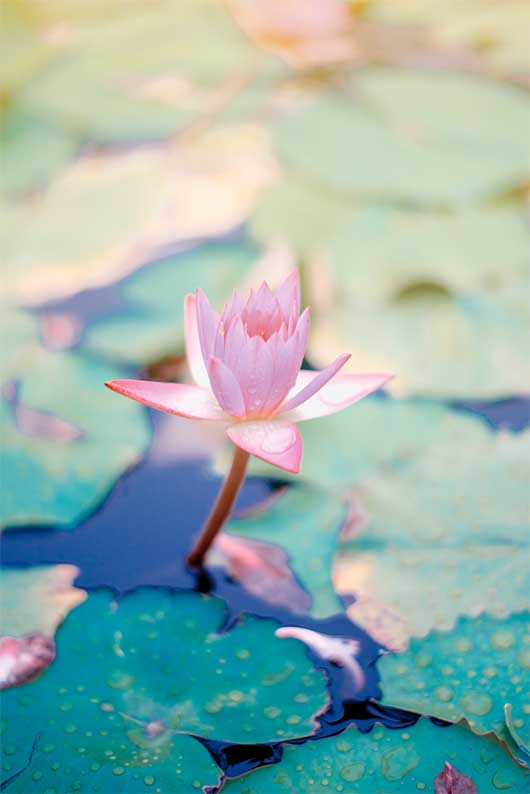 Benefits of CBT Therapy Session
During your CBT therapy sessions, you and your therapist will:
Identify thought processes and behaviours that contribute to and exacerbate your issues
Work together to understand the problems you're facing. Explore tools of recovery and treatment for you to use in everyday life
Implement the skills you need to challenge unhelpful patterns in both thoughts and actions
Undergo experiments to test negative and damaging beliefs and behaviours
Help you to understand and manage difficult emotions. Work together to ensure you're equipped with the tools you need to manage relapse
We would like to hear from you